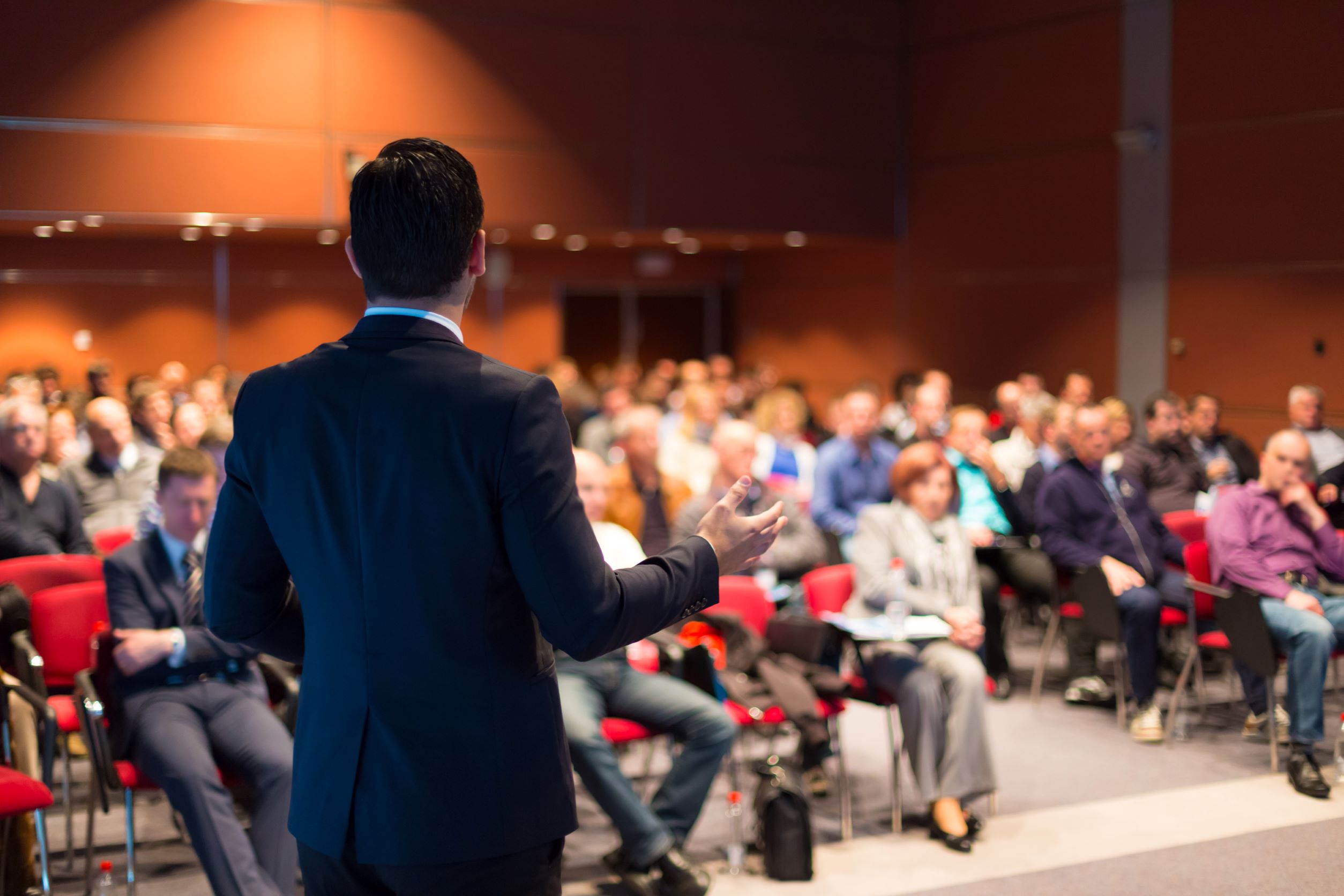 Resources
Upcoming Events:
No upcoming events
Past Events: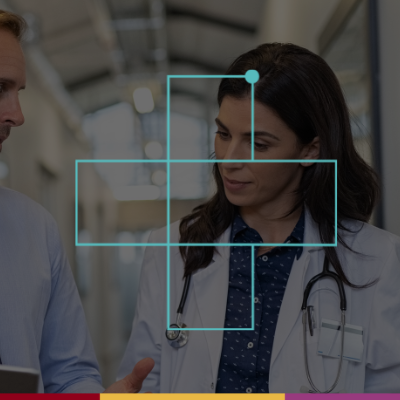 Date: November 15, 2022; 12:30-1:30 p.m.
Title: Future Health Care – How Might the System be Better for All Canadians?
Description: Even before the pandemic, lengthy wait times, uneven access to care and mounting costs were common issues in Canadian health care. Those challenges have only sharpened and today, health care providers face a significant backlog in elective surgeries, treatments and tests.
How might Canada's health care system recover from the current crisis and move toward a better model for the future?
This webcast presented by The Globe and Mail will discuss how health care in Canada should evolve to become more accessible, effective and resilient for all Canadians.
Speakers: Speakers: Dr. Lysanne Lessard, Associate Professor & Co-Lead, Learning Health Systems Modeling Lab at the Telfer School of Management; Cameron Love, President and CEO, The Ottawa Hospital; Dr. Naheed Dosan, Palliative Care Physician, Department of Family & Community Medicine, St Michael's Hospital at Unity Health Toronto; Sonia Kumar-Seguin, CEO, Body Brave
View the recording of the event.
Publications
Author(s): Lysanne Lessard, Antoine Sauré, Agnes Grudniewicz, William Gardner, James King, Wojtek Michalowski, David Murphy, Kathleen Pajer, Elyse Schipper, Sinthuja Suntharalingam, Raphaël Ménard-Grenier, Michael Cheng
Title: Data Requirements for a Patient-Centered Learning Health System (Conference paper)
Telfer Knowledge Hub
Find out more about our initiatives and research by visiting the Telfer Knowledge Hub
Canadian health systems need to implement change faster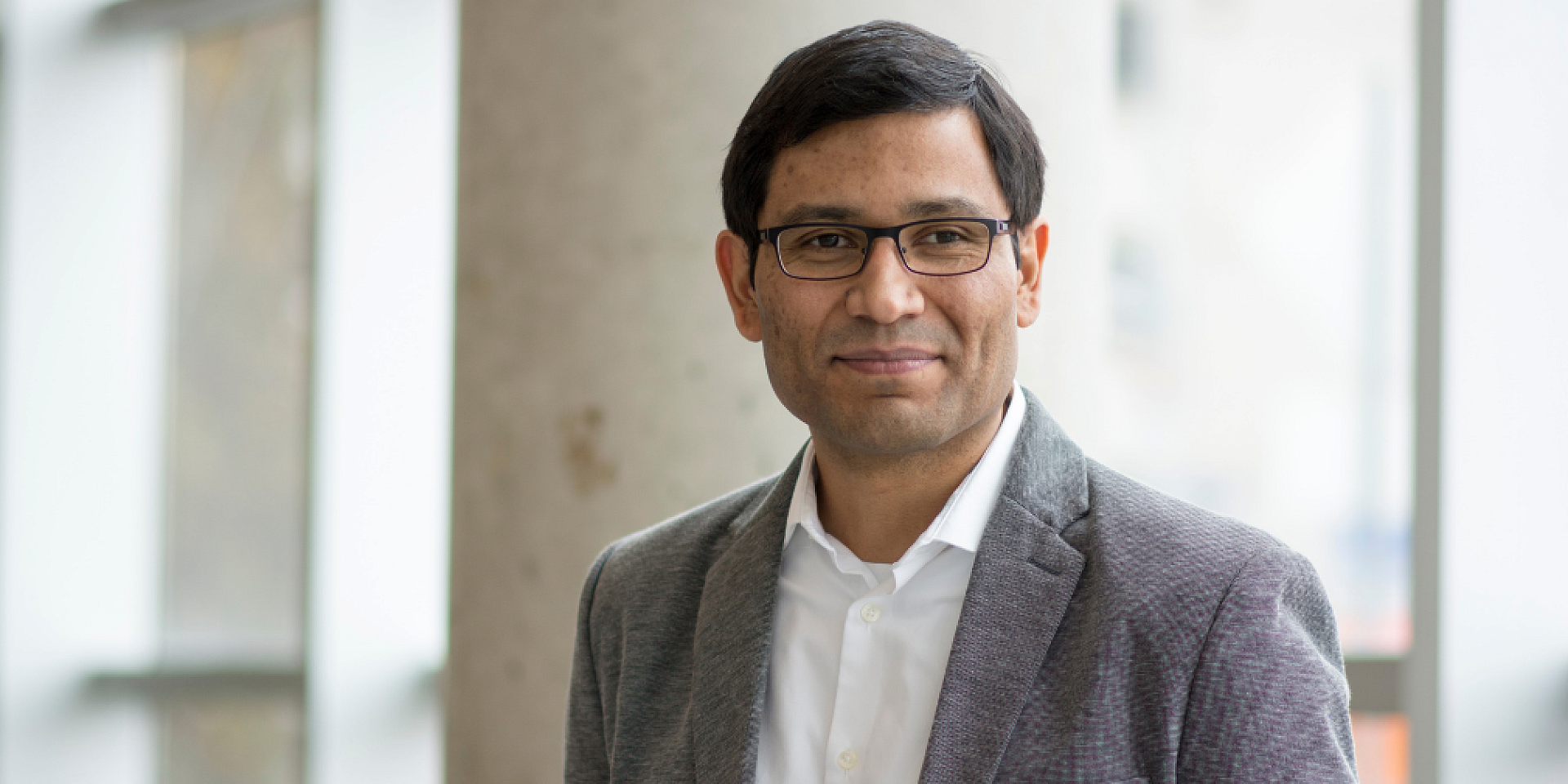 Telfer Emerging Researcher Award 2021 — Antoine Sauré